Outstanding Graduate Mentorship
This award recognizes graduate faculty members with a record of excellent mentorship of graduate students under their supervision.
Prize
Certificate of Recognition from CAGS awarded at annual meeting
Profile on CAGS website
Registration at next Annual Meeting of CAGS
CAGS will profile the winner and 11 selected nominees per year (one a month) on the CAGS website.
Selection Committee
CAGS Board of Directors will review nominations and select the winner of the CAGS' Award for Outstanding Graduate Mentorship and identify 11 nominees to be profiled by CAGS. The winner and selected nominees will be announced at the end of March each year
Criteria
Outstanding mentorship is judged on the supervisor's demonstrated ability to:
inspire, guide and challenge supervisees to achieve excellence in scholarship;
provide a supportive environment that stimulates creativity, debate, engagement and dialogue and progression toward timely completion;
respond to the needs of their students and their career/future aspirations;
encourage students to pursue opportunities to share and disseminate their research and scholarly activities within and beyond academia; and
support supervisees in developing their academic and professional skills and transitioning beyond graduate studies.
Eligibility
To be eligible for this award the nominee must:
hold a full-time faculty appointment at the rank of associate or full professor,
demonstrate a sustained record of graduate supervision at the current institution (no less than 7 years),
be currently active as a graduate supervisor,
provide a record of graduate students supervised (see details below), and
not be a prior winner of the CAGS Award for Outstanding Graduate Mentorship.
Who can nominate
Nominations must be submitted by universities' Faculty of Graduate Studies (or equivalent). Faculties of Graduate Studies shall use their own process for soliciting nominations from faculty members, program directors or graduate students (no self- nominations) and for selecting the nomination to be submitted to CAGS.
Nomination Information
A nomination package must include:
A letter of nomination outlining the reasons for the nomination based on the stated criteria (maximum of two pages)
The nominee's abbreviated CV (max. eight pages) including a list of all graduate students (past and current) supervised by the nominee (name, degree, thesis title, program start and end date, current position if known) and any awards or special recognitions received by supervisees.
Two to five letters of support from current and/or former students (letters can be signed by more than one student/former student)
Submission
Complete nomination packages must be submitted electronically in a single file with materials ordered as listed above to info@cags.ca, Please include CAGS mentorship award in the subject line. Nomination submissions must be timestamped no later than 5:00 pm, February 15th, annually.
See the series of mentor profiles that CAGS will post throughout the coming months here (pdf)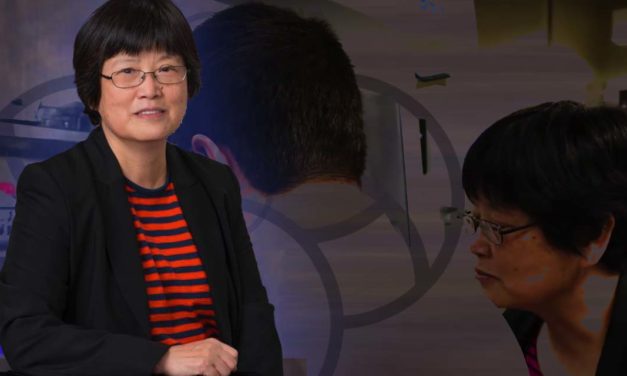 Dr. Suning Wang, Department of Chemistry at Queens University, has won the first Canadian...
Read More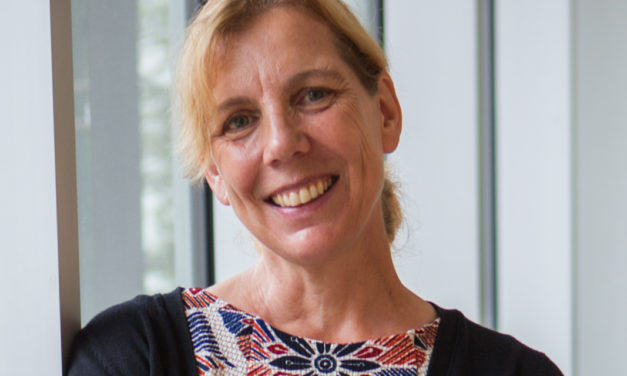 Sara Kirk is an outstanding graduate student mentor. A Professor of Health Promotion in the School...
Read More