ProQuest Distinguished Dissertation Award
The CAGS/ProQuest Distinguished Dissertation Awards have been recognizing outstanding Canadian doctoral dissertations for more than 20 years. We seek work that makes significant, original contributions to both the academic community and to Canadian society. There are two awards: one for engineering, medical sciences and natural sciences; and one for fine arts, humanities and social sciences. They include a $1,500 prize, a Citation Certificate, and an awards ceremony at the CAGS Annual Conference in Winnipeg, Manitoba. Nominations are open until
2017
Dr. Boyang Zhang, Department of Chemical Engineering, University of Toronto.
Dr. Leila Qashu, Department of Ethnomusicology, Memorial University.
2016
Dr. Douglas Hunter, Department of History, York University.
Dr. Drew Higgins, Department of Chemical Engineering, University of Waterloo.
2015
Dr. Bree Akesson, School of Social Work, McGill University.
Dr. Michelle (Tonkin) Parker, Department of Biochemistry and Microbiology, University of Victoria.
2014
Dr. Eric Weissman, Department of Sociology and Anthropology, Concordia University.
Dr. Daniel Boyce, Department of Biology, Dalhousie University.
2013
Dr. Laura Bisaillon, Department of Population Health, University of Ottawa.
Dr. Aaron Shafer, Department of Biological Sciences, University of Alberta.
ProQuest Distinguished Dissertation Award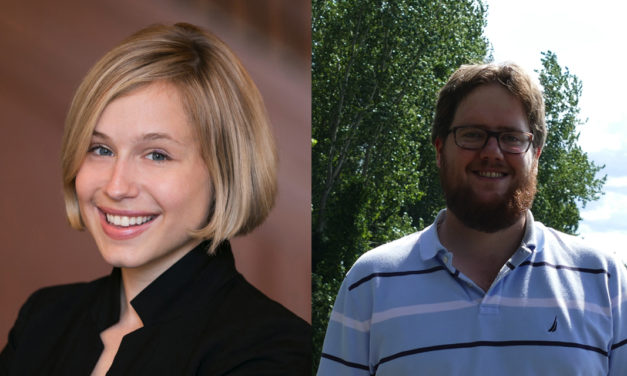 The Canadian Association for Graduate Studies (CAGS) is delighted to announce the recipients of...