Three minutes. Eleven of Canada's best minds. The power of the spoken word
That's the formula for Canada's Three Minute Thesis Competition. It is a friendly but intense contest where graduate students present the complexities of their research in an engaging and accessible way before a live audience. Students, future employers and the Canadian community all benefit from graduate students who communicate clearly and effectively. It is important that Canada and the world knows about the important work these students do. They are an important asset to this country. That's why CAGS is proud to sponsor this project.
Western Regional – University of Northern British Columbia – April 17, 2019
Contact: Angela Seguin – angela.seguin@unbc.ca
Ontario Regional – McMaster University – April 17, 2019
Contact: Correen Mascotto – grad3mt@mcmaster.ca
Eastern Regional – McGill University – April 30, 2019
Contact: Sajana Jayasinghe Arachchilage – sajana.jayasinghearachchilage@mcgill.ca                                                                         and Mary-Jo Rahal – mary-jo.rahal@mcgill.ca
3MT National Competition – Monday, June 3rd, 2019
Contact: Brigitte Lawson – www.cags.ca | info@cags.ca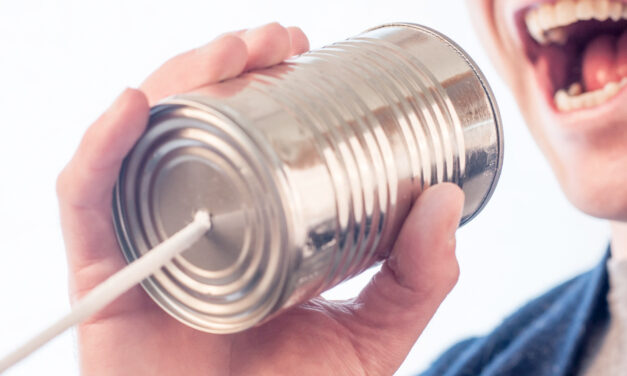 Three minutes. Twelve of Canada's best minds. The power of the spoken word. The winner of...